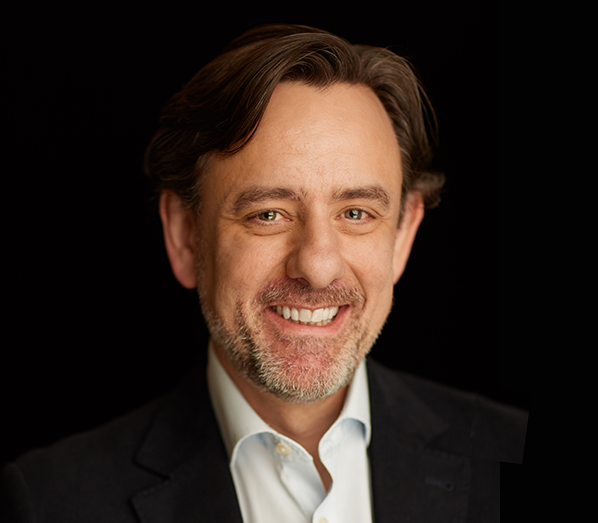 In 2022, I left the travel industry to dedicate more time to helping individuals make the switch to a nonlinear lifestyle and to growing my new publishing company - The Interlude Café.
Outside of this, I run a limited number of engagements each year - helping a
select number of fast growing companies grow and scale as part of my portfolio.
For two decades, I ran an interdisciplinary venture consulting practice incubating technology, security, hospitality, and retail solutions to the travel industry.
I built new teams and helped raised over $60m in investment for companies with a combined turnover of over $250m.
I'm very familiar with the challenges associated with growing a business, especially in an international setting.
If you're interested in knowing more, please read further.
---
TYPICAL CHALLENGES
Here's a quick snapshot of the typical challenges facing my clients:
strategy & business planning
international expansion (I've lived in a dozen countries)
international team development
dealing with overwhelm
setting business priorities/accountability
product design/development
raising capital & investor relations (see this page)
investment readiness see this page)
If you're wondering whether I'm the right fit, take a look at my background.
---
3 WAYS I CAN HELP YOU
🧠 Non-exec/board advisory
☎️ 1:1 phone support
🧶 Founder/CEO Coaching
1. Non-Exec/Board-Level Advisory
I bring my knowledge and expertise to a limited number of small and mid-sized businesses, as well as early-stage startups. Typically, I serve on the advisory board in a non-exec capacity or as an external mentor/advisor.
This service is suitable if you have a broad range of business and fiduciary challenges and need ongoing hands-off, board-level advisory.
I ensure you run a tight ship, tell you the things you don't want to hear, help you avoid potentially costly mistakes, and ensure you've got the right teams AND (where applicable) the right investors on board AT the right time.
I provide support via email, slack, zoom, and phone and I guarantee a quick response.
Engagement is dependent upon my bandwidth and is retainer based (monthly retainer fee). Typically, one day per month is usually sufficient.
Please note - I don't carry out consulting assignments. If you need consulting support, I'm happy to advise on making sure you find the right help at the right cost.
If you're interested in knowing more, contact me here and I'll be in touch with you as soon as possible.
You can also check my FAQ page. Or, if you're looking for a pitch deck assessment or investment-related support, you can visit this page.
2. One-on-One Phone Support
If you're looking for a quick second opinion or short, sharp insights on a specific business challenge,  this can usually be covered off in a one-hour call.

Calls can be arranged via Zoom or Skype, or, depending on where we both are in the world at the time of the call, by phone.
The call can be used for either coaching or advisory. The hour is set aside for whatever you want to discuss. I guarantee confidentiality at all times.
If you wish to arrange a  consultation, click the button below. I'll then be in contact to arrange a mutually convenient time.
3. Founder/CEO Coaching
I take on a small number of ongoing coaching engagements for Founders and CEOs of startups and small and mid-sized businesses.
The Founder's journey is perilous from the outset – with so many twists and turns along the way. Statistics showing that only 10% of startups succeed reveals something deeply human about the 90% of humans who struggle to get there.


Get in touch to ask about my packages of online coaching sessions.
---
If you need help, but not sure how, why not book a short 30-minute exploratory call and let's figure it out!
---
Get the 'Out of Line' Newsletter in Your Inbox
Join the growing tribe of readers embracing the nonlinear lifestyle
No spam. Ever.
---