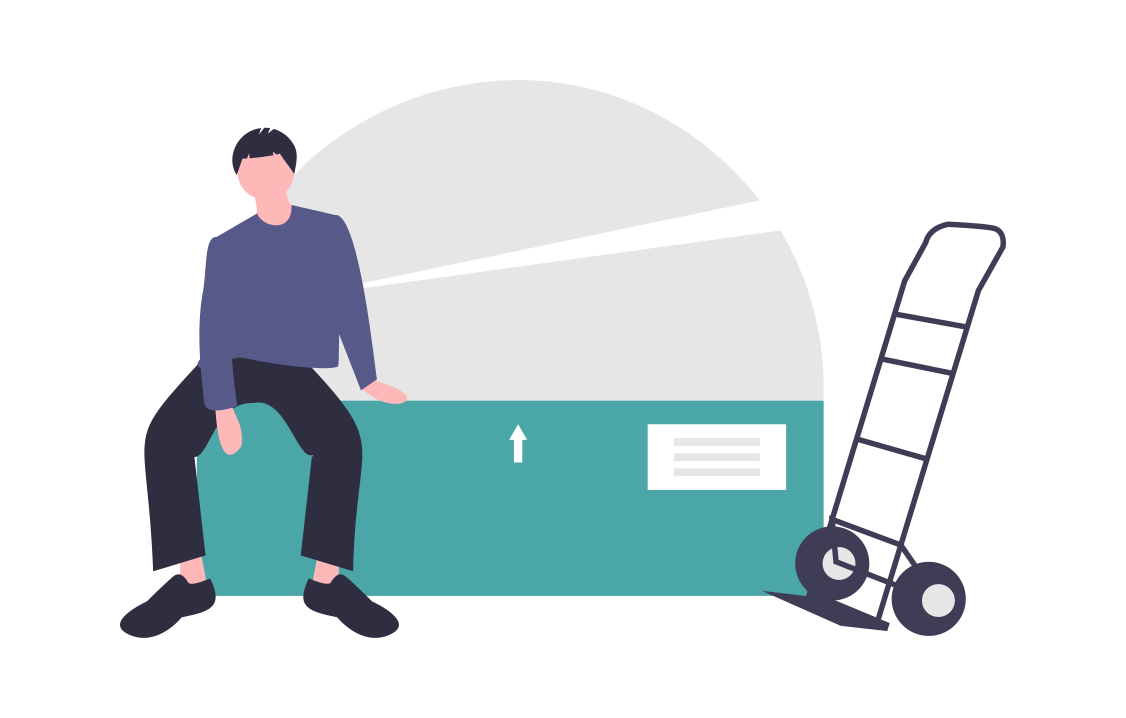 An entrepreneur's life is full of randomness and uncertainty. It's tough enough at the best of times to stay laser sharp and focussed.
However, setbacks have the potential to throw us completely off-course and lose focus extremely quickly.
When the curveballs hit, often no amount of positive self-talk can get us back on track. In fact, sometimes it can have the opposite effect - leading to stress, anxiety, burnout, and relationship problems with colleagues, friends, and family.
Setbacks can also come disguised. For example, some successful execs or entrepreneurs who've sold their businesses go onto to new projects and ventures. However, others struggle to find that second 'home run' and feel a loss of purpose.
I know. I've been there.
---
TYPICAL CHALLENGES
Here's a quick snapshot of the typical challenges facing my clients:
I've lost my job
Co-founder issues
Hiring/firing challenges
Funding/investment issues
Career challenges & direction
Founder/CEO challenges & direction
My business has failed or about to fail
(Cross-border/remote) communication challenges
Daily overwhelm, stress, exhaustion &/or burnout
Dealing with demanding investors/board members
---
2 WAYS I CAN HELP YOU
If you're struggling with a setback or trying to recover from one, here's how I can help. Here's a quick snapshot of the typical challenges facing my clients:
📍 Single deep-dive session
📚 Coaching package
1. Single Deep Dive Session
If you're going through a transition or considering some form of 'pivot' or 'reinvention', then coaching works best when implemented over a period of time.
That's why you shouldn't expect quick results from a 'one-off' phone call.
That said, a deep-dive session would be appropriate if you wish to address a single specific issue related to a change you're facing.
My rate for an hourly call is $220. If you wish to arrange a consultation, click either the Stripe or Paypal button below. I'll then be in contact to arrange a mutually convenient time.
2. Coaching Packages
I have a number of packages for online coaching sessions, depending on the nature of your situation. Please get in touch to ask about my packages and I'll get back to you promptly.
---
3. Book a Free Exploratory Call
If you need help, but not sure how, why not book an exploratory call and let's figure it out!
---
Get the 'Out of Line' Newsletter in Your Inbox
Join the growing tribe of readers embracing the nonlinear lifestyle
No spam. Ever.
---