About Me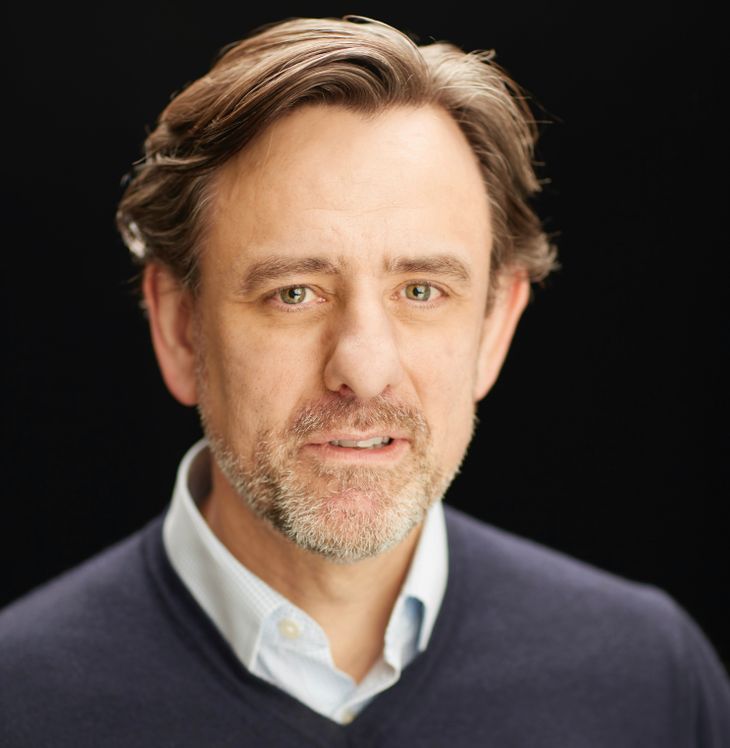 Over the last 15 years, I was an exec in the travel industry, raising millions of dollars in venture finance for airport innovations in retail, hospitality and technology. I also ran a small community for founders.
Then, in 2019, and without realising it, I burned out. The airport lifestyle was have an effect on my health. The pandemic made me realise I wasn't the only one reassessing life and the prospects of a life not fully lived.
---
Today, I'm building a porfolio lifestyle and helping others do the same. And these are just some of the things I'm working on:
Click here to read more on my background.
---
---