About Me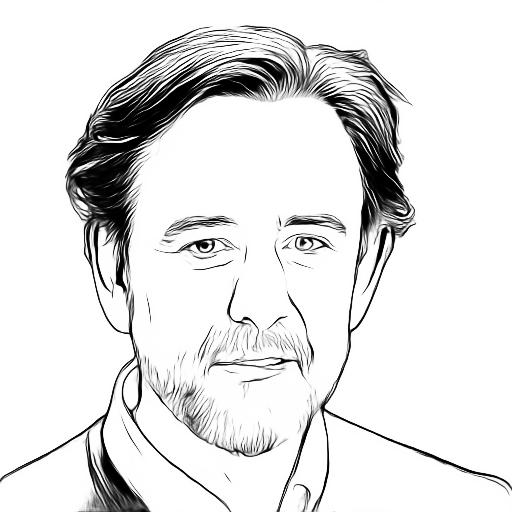 I've lived with change and transition all my life.
I've lived, worked and led international teams in 12 countries and travelled to over 40 others. As both an exec and an entrepreneur, I've seen rapid change in the technology and travel industry, and I've raised millions in venture finance for airport innovations in retail, hospitality, and technology.
Today, I have a portfolio of projects which fall into 2 main areas: I run an advisory firm for entrepreneurs and I also write, speak and advise on the growing community of "agilists" who are building a portfolio lifestyle.
Feel free to scroll down to see all my current portfolio.
---
Journey to agilism....
In 2019, and without realising it, I burned out. The international airport-hopping lifestyle was having an effect on my health.

The pandemic made me realise I wasn't the only one reassessing life and the prospects of a life not fully lived.  I came to the conclusion that life is not about betting your entire purpose and happiness on a single horse.

Today, I've abandoned the linear lifestyle and helping others do the same.

Welcome to agilism!
---
Here's what my current portfolio looks like:
Investment & Small Business Advisory
I'm a non-executive advisor to a number of companies. For example, I'm an advisory board member to:
.
Career Change, Reinvention, and Building a Portfolio
I'm the founder of Wayless - a platform that unites people from all walks of life who've embraced the non-linear lifestyle. Stay tuned - the site is currently under construction).
I provide support to people who are considering reinvention, going through a life or career transition, or wish to build a portfolio career.
Other Fun Stuff
I've just completed the second draft of "Agilism: New Rules for the Non-Linear Life." If you've gone through a transition or are building a portflio and would like to be featured in the book, I'd love to hear your story. Feel free to send me an email to trevor@trevorohara.com.
If you want to read more about my background and story, click here.
---
---