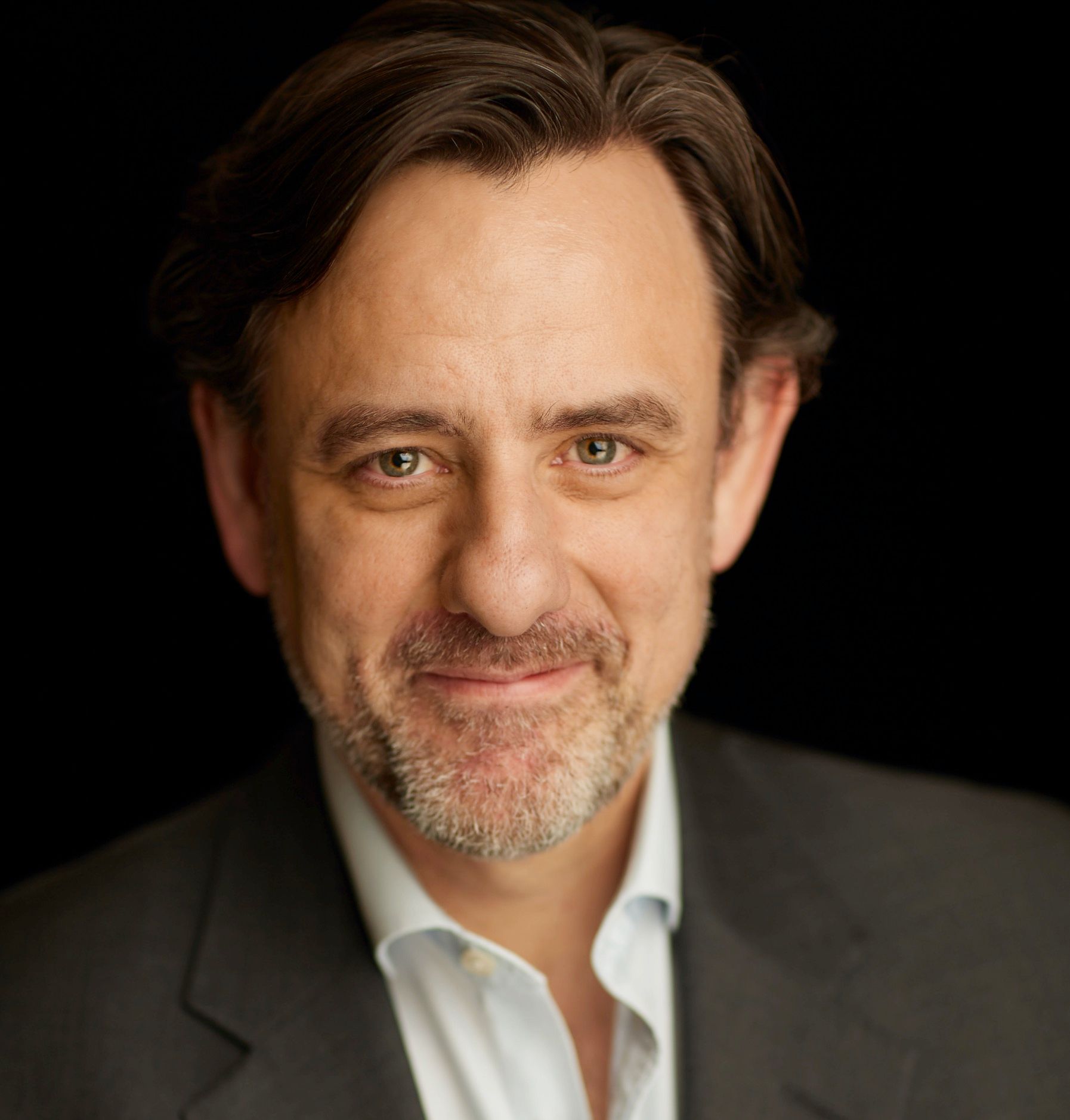 In 2022, I left the travel industry to dedicate more time to helping individuals make the switch to a nonlinear lifestyle and to growing my new publishing company - The Interlude Café.
Outside of this, I dedicate some limited time each year to helping fast growing companies secure investment as part of my portfolio.
For two decades, I ran an interdisciplinary venture consulting practice incubating technology, security, hospitality, and retail solutions to the travel industry.
I built new teams and helped raised over $60m in investment for companies with a combined turnover of over $250m.
Having been on both sides of the investment table, I'm very familiar with the challenges of raising investment, what investors look for, and what it takes to close a successful funding round.
I've seen far too many businesses struggle because they failed to secure the right investment. And I like helping fellow entrepreneurs.
If you're interested in knowing more, please read further.
---
In a previous life, I ran a multidisciplinary venture consulting firm specializing in the travel sector and helped raise over $60m in investment for security, technology, retail, and hospitality projects.
---


I've raised funding through private investor networks, crowdfunding platforms, VCs, and family offices - worldwide.
As an investor myself, having skin in the game has also given me a unique perspective into what makes a successful investment round.
As part of my portfolio I also run a economics and investment documentation services company along with a few former colleagues.


---
TYPICAL CHALLENGES
Here's a quick snapshot of the typical challenges facing my clients:
team lacks credibility
little evidence of traction
weak or incomplete financials
unrealistic valuation/investment deal
poorly written or incomplete pitch deck
red flags discovered during due diligence
unrealistic broker commissions
If you're wondering whether I'm the right fit, take a look at my background.
---
4 WAYS I CAN HELP YOU
🔍 Pitch deck / business plan assessment
☎️ 1:1 phone support
✔ Coaching through an investment round
📚 Investment documentation services (for investors only)
My area of expertise lies in investment readiness - right team, right timing, right terms.
1.Pitch Deck Assessment
Here's how it works:
Submit your pitch deck for review, for as little as $299.
I, together with 2 other experienced investors will review your pitch in the cold light of day, as if arriving in an investor's inbox for the first time.
We'll then provide a rigorous assessment of your pitch against 9 key criteria.
We'll give you a score based on each criteria as well as a total score, highlighting areas of improvement.
Depending on the service you request, we can then provide video feedback or zoom sessions on follow-up revisions.
Depending on what further work needs to be done, you can book add-on calls where I guide you through the process. You'll probably not need more than two additional calls if you decide to go this route.
Don't worry about it being perfect the first time. Submit your best shot, we'll review it and then send it back to you with a score and feedback.
"Amazing work, prompt response. Trevor and his team broke down the pitch deck and offered the feedback we needed. He doesn't beat around the bush, and will tell it as it is. My team really appreciates that."

Harry Rein, Founder - Shop My Shelf
PACKAGES

If you're interested in knowing more about this service, please submit your pitch deck to hello@trevorohara.com. We'll then send you a payment request. Once payment is received, the assessment will be delivered within the turnaround time.
---
2. One-on-One Phone Support
Your future is decided in 3 minutes and 44 seconds! That's the average amount of time an investor takes to look at a pitch deck, according to a recent Harvard Business School Study.
If you're looking for advice or coaching around a specific issue associated with investment, this can usually be covered off in a one-hour call.

Calls can be arranged via Zoom or Skype, or, depending on where we both are in the world at the time of the call, by phone.
My rate for an hourly call is $220. If you wish to arrange a consultation, click either the Stripe or Paypal button below. I'll then be in contact to arrange a mutually convenient time.

(N.B. The free 30-minute exploratory phone conversation is not available for investment advisory services).
---
3. Investment Round Coaching Package
Carrying out an investment round and trying to run a business at the same time can be gruelling. It's not unusual for a campaign to run between anywhere between two and six months. In that time, it's easy to take your eye off the ball.
If you're contemplating a funding round and wish to become 'investment ready', then a package of online coaching/advisory sessions might be more suitable.
Once you've booked the package, you simply book the call at your convenience. Each call lasts an hour.
For more information, get in touch to ask about my packages of online coaching sessions.
---
4. Documentation Services for Investors*
As part of my own portfolio, I run a documentation services company alongside a few former finance colleagues specialising in economics, finance, and investment.
We work on documentation that requires the strictest level of confidentiality, such as:
Annual reports
Audit & due diligence
Board & shareholder documentation
Financial reports
Risk analyses
Market commentaries
Valuation reports
If you have investment or finance documentation that needs editing, take a look at scrifted.co. If you think we can help, send an email with your requirements to hello@scrifted.co or contact me here.
All documents are priced according to word count, requested turnaround time and number of authors. We guarantee strict confidentiality and operate under NDA and strict code of conduct with all our clients.
*Please note that this service is for investors, economists, and finance professionals only.
---
Get the 'Out of Line' Newsletter in Your Inbox
Join the growing tribe of readers embracing the nonlinear lifestyle
No spam. Ever.
---