About Me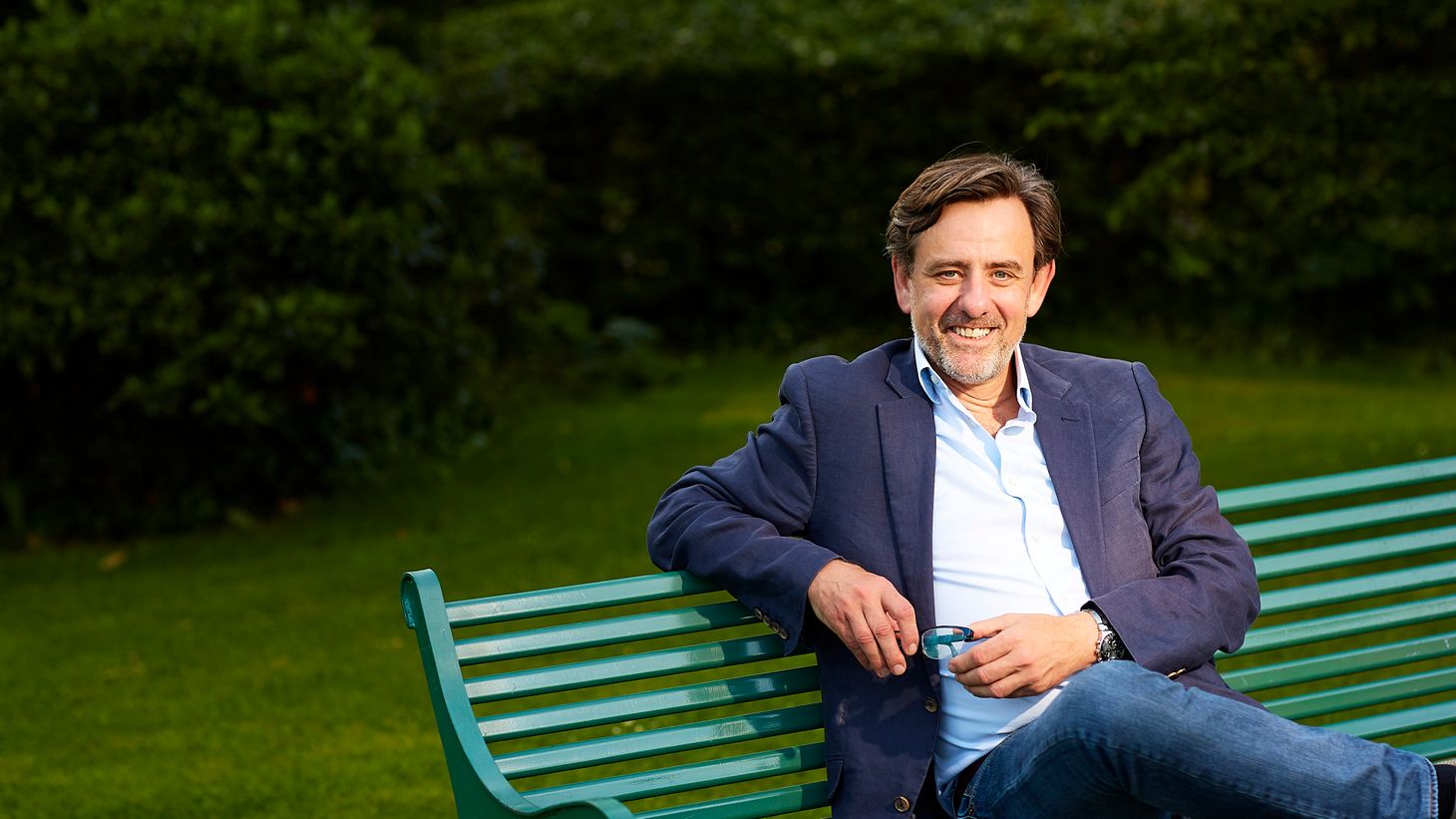 I'VE LIVED WITH CHANGE AND TRANSITION ALL MY LIFE
Raised in Ireland, the eldest of nine siblings, we moved house 4 times. There's only so many brothers and sisters you can squeeze into a bedroom.

My student day shenenigans took me to Dublin, Oxford, Paris and Berlin.

I've lived in a dozen countries over the last 30 years, have visited over another 40, and speak 4 languages (well - 5 if I include the occasional curse).

Early in my career I worked in scenario planning and strategy for a Canadian telecoms company (Nortel), writing economic and financial forecasts.

I then led pan-European sales and marketing teams for two telecommunications software companies (Atos, Kenan Systems). I also led the international expansion of a new Worldcom subsidiary (MKI) across 7 European countries.

For the last 15 years, I was a travel industry exec. Airports are breeding grounds of innovation in hospitality, security, technology, and retail. I was involved in incredible ventures and raised millions of dollars in VC funding.

I led a software team in Poland.

This gave me the opportunity to be involved with other startups on the side. I ran a support group for founders and CEOs discussing topics the outside world wouldn't understand - in pivoting, the messy middle, reinvention, failure and success.

Then, in 2019 I burned out. Airport living and hotel diets were having an effect on my health. When flights were grounded during the pandemic, I caught a glimpse of an alternative lifestyle. Since then I have never looked back.
---
The notion of a single career path or a single life purpose is a fallacy. I've seen so many friends and colleagues suffer the pain of reinvention that I thought there must be a better way.
---
NOW, I'M BUILDING A PORTFOLIO OF SMALL 'BETS'
Today, I am:
Writing, coaching, and speaking on change, reinvention, transitions and portfolio living. I call this "agilism".
Running an economics and financial editing and proofreading agency for senior managers, investors, multilateral agencies, and economists. Clients include the World Bank and United Nations.
Running a boutique advisory firm helping early-stage entrepreneurs become investment ready.
Interim CTO and advisory board member of an estate planning company and advisory board member to a video training company.
Experimenting with Wayless as a small bet - helping people transition to a portfolio life and working through reinvention. I'm curious about where it leads.
Writing a book about "agilism" and portfolio living.
Am a judge at the internationally recognized [Business Book Awards].(http://businessbookawards.co.uk)
Working on a non-profit dedicated to the mental health of entrepreneurs.
I'm relentlessly focussed on building digital products and generating lots of small bets to see which ones stick.
Doing everything I can not to retire (how boring).
---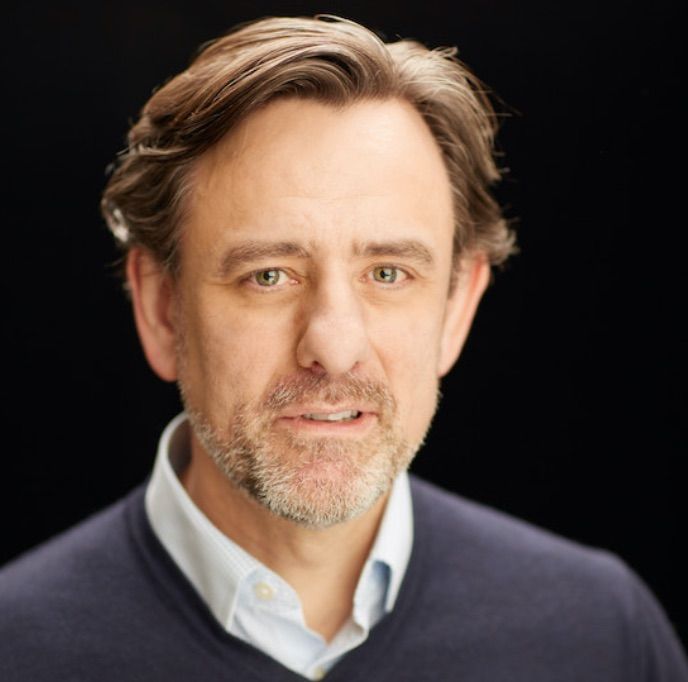 THINGS I LOVE TO TALK ABOUT
I'm convinced there's a direct correlation between mental wellbeing and our ability to handle change, transition, reinvention, and uncertainty. As the world becomes more complex and unpredictable, not having the right mental tools and mindset can lead us to become anxious about the future. It's also harder to recover from a setback.

Having the right skills and mindset is critical. I've been lucky enough to see a lot of the world. Seeing how people interact with other cultures gave me unique insights into how people behave in environments that are unfamiliar to them. Some people thrive in these environments of uncertainty and ambiguity. I've seen others escape into their own little silos to be with people similar to them.

We must learn to recover must faster. I've also been blessed to have first-hand experience of the startup world - a universe that is rife with change and transition. I've failed on numerous occasions and I've seen others 'bounce back' from failure. But I've also seen how some founders find it difficult to reinvent themselves after a success. Some struggle to find that 'second home run.'

This really matters! Dealing with change and uncertainty can have an effect on our relationships with friends, family, colleagues, and loved ones. They can have a disastrous impact on our career and finances. And the older we get, the harder it is to deal with change. All this can have an effect on our mental stability and emotional intelligence unless we know how to play by different rules and adapt a different mindset.
If any of this is of interest to you, please get in touch. I'd love to hear from you.
---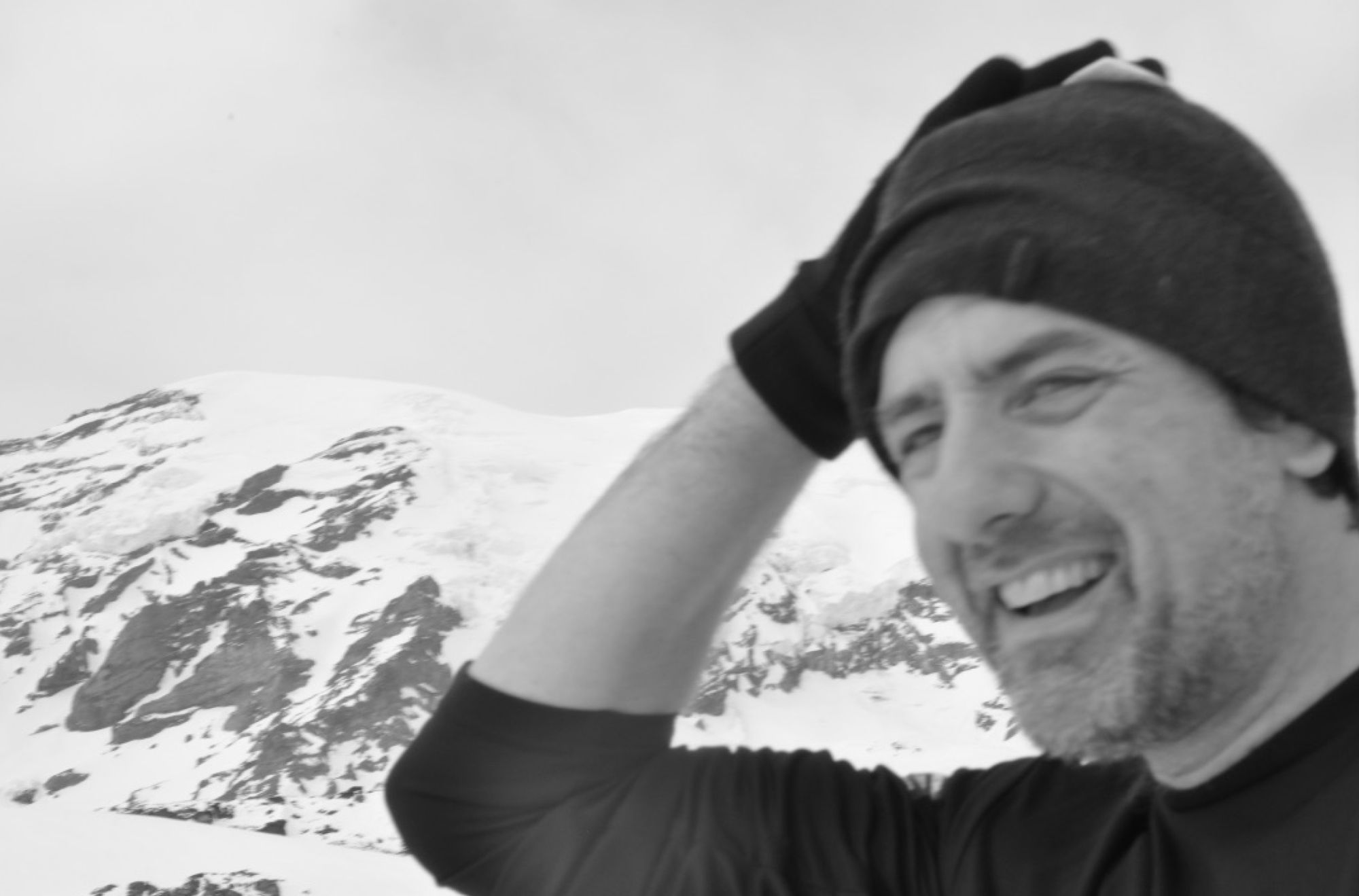 ---
MORE ABOUT ME
I might be Irish but actually I'm a citizen of the world. Most of my friends are international and have started out in another country. I've learned so much about the world and about people this way.

I love mountains and sea. grew up with a sea view at the front of the house and mountains at the back of the house. I love both. In particular I love snow and ice. But give me nature of any kind and I'll be happy.

I'll talk with anybody and I make friends easily. That comes from growing up in a country where most people don't know when to stop (we call it the 'gift of the gab').

I'm close with my family. My favourite Whatsapp channel is the one with my four brothers and four sisters.

I geek out on linguistics. Although I'm interested in a wide variety of topics, I'm fascinated by the evolution of language. It's like 'geology of the mind.'
CONSIDER MY NEWSLETTER
Consider subscribing to my weekly newsletter where I give you updates on living a portfolio life.
Subscribe here:
---
"In order to keep up with the world, you will need not merely to invent new ideas and products - you will above all need to reinvent yourself again and again."
- Rafal Yuval Harari
WHAT IS 'AGILISM'?
Agilism is the ability to anticipate and respond to change and uncertainty by shifting our mindsets from linear, sequential thinking to portfolio thinking.
WHY 'AGILISM'?
Welcome to the exponential age: There's more pressure today on every individual and business to think about reinventing themselves – not once, not twice, but frequently.
We're living longer: The promise of a healthy 100-year life is now within reach. Retirement ages will most likely get pushed out into our 70s and 80s, either because we can't afford to retire or because we want to continue being useful to society. But here's the challenge: as we get older, it's harder to change. You might be tempted to 'cross that bridge when you get to it', but think again. This takes practice. Think of the time it took you to recover from your last setback or reinvention.
If we think we can predict change, we're fooling ourselves: in a slower-paced, more predictable world, 'planning', 'forecasting' and 'predictions' and the occasional reinvention were useful. Not any more. Randomness is everywhere. But that's also an opportunity, if you know how to leverage it. That's why it takes practice. It's easy to resort to old habits.
ISN'T AGILISM' A SOFTWARE DEVELOPMENT TERM?
Agilism is the ability to anticipate and respond to change and uncertainty by shifting our mindsets from linear, sequential thinking to portfolio thinking.
---