Contact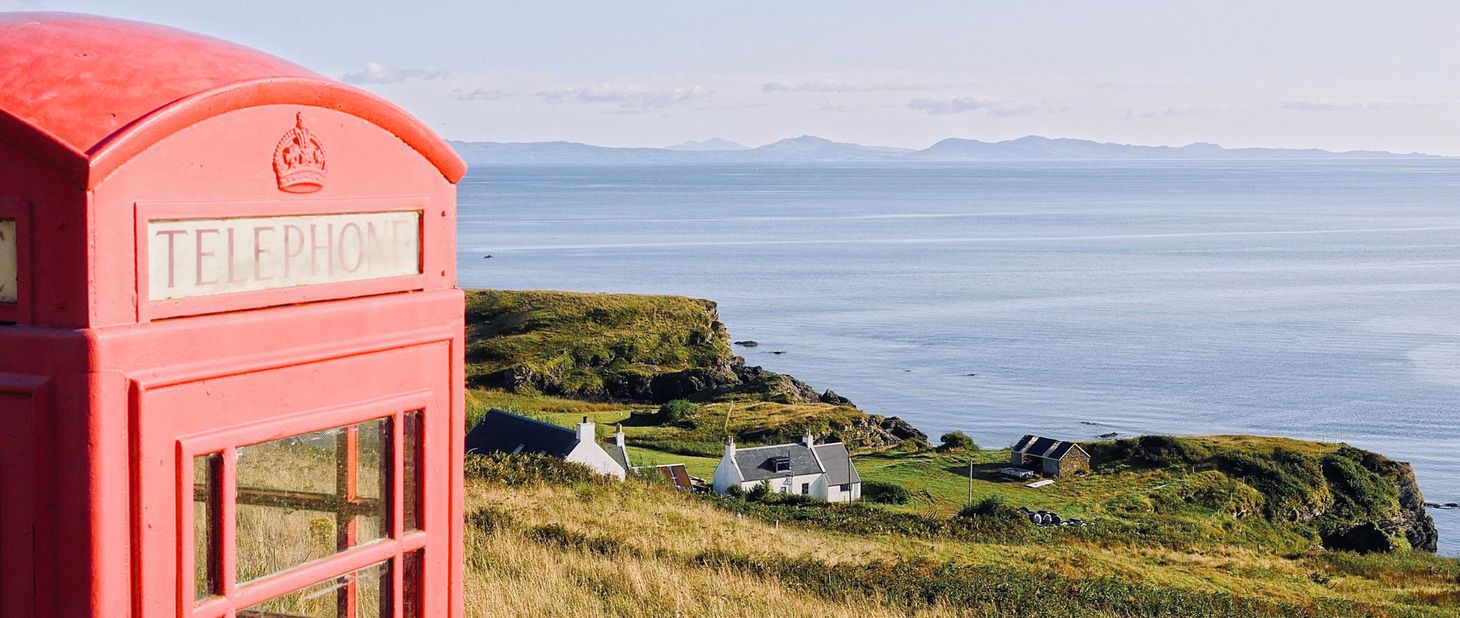 How can I help you?
Want to have a conversation about how I can help you?
If you'd like to book a consultation or coaching session, head over here.
If you'd like to get in touch with me about anything else, please use the contact form below or email me at hello@trevorohara.com.
Connect with me socially
You can find me hanging out in the following places:
---
---