Newsletter

💡
Wayless - without a road; having no direction or path to follow
In these rapidly changing times, it's sometimes hard to find our footing.
So we fall back on mental models, predictions and forecasts, goals and objectives, productivity hacks and habits, and following the advice of others.
And while they all serve a purpose, it can sometimes feel a bit overwhelming - even futile. Mother nature has other things in mind and randomness is everywhere.
---
Wayless Wednesday is midweek motivation for changing times - helping you create your own path(s).
---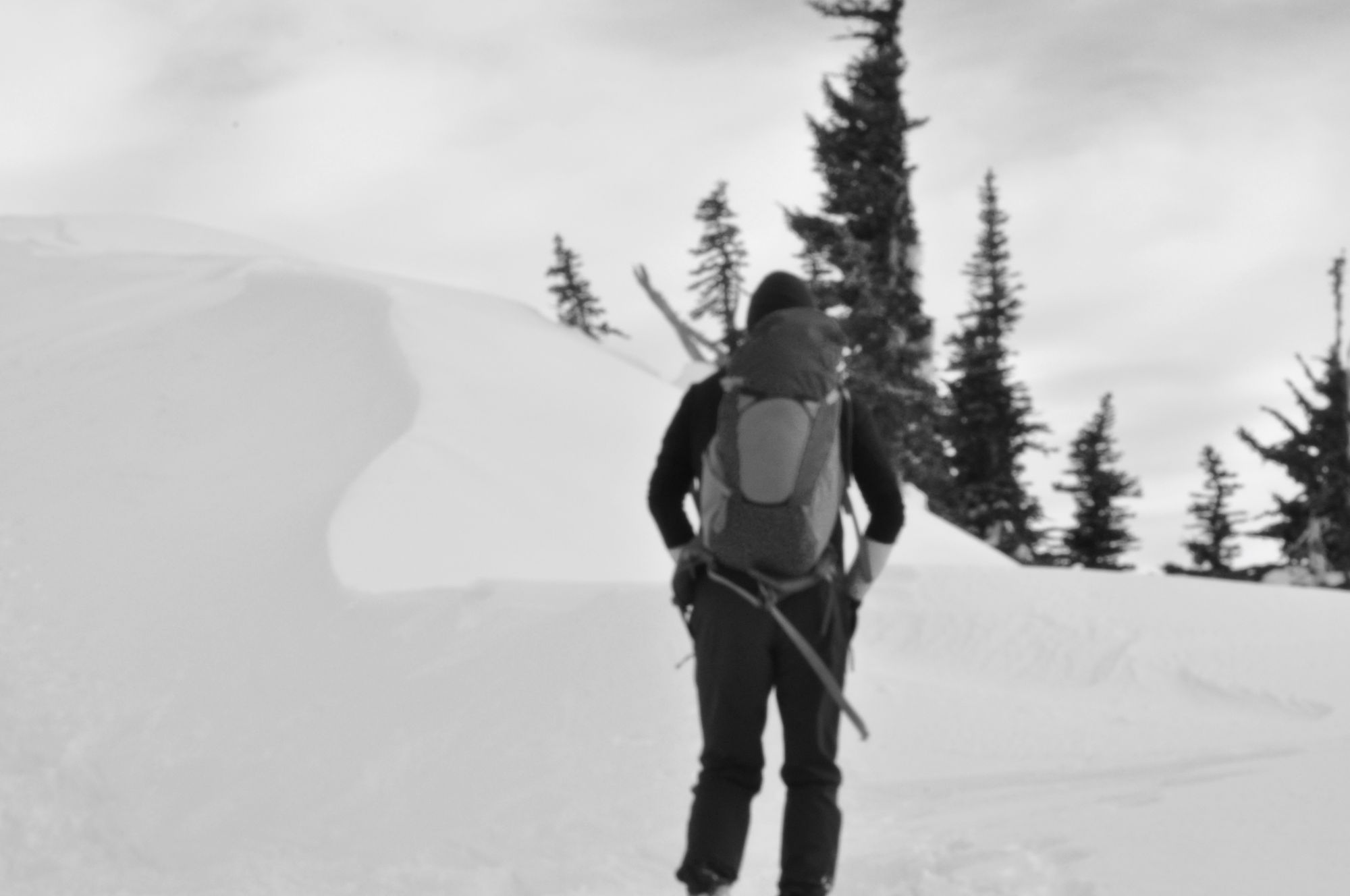 I write mostly about the areas of our life where change and transition can leave an impact - entrepreneurship, career, relationships, health, and wealth.
I also serve up actionable insights and stories from the internet about building a portfolio lifestyle, (career) change, transition, uncertainty, reinvention, longevity, resilience, and mental wellbeing.
And being wayless, I'll venture offroad if there are some motivational areas my readers would like me to explore.
"My readers include entrepreneurs and business owners, creators, artists, CEOs, and employees who aspire to leave behind the linear life and pursue portfolio living.
That's why I release my newsletter on Wednesday - where the life and the week can take you in any direction.
---