Forget programming. The best skill to teach children in the 21st century is reinvention." - Yuval Noah Harari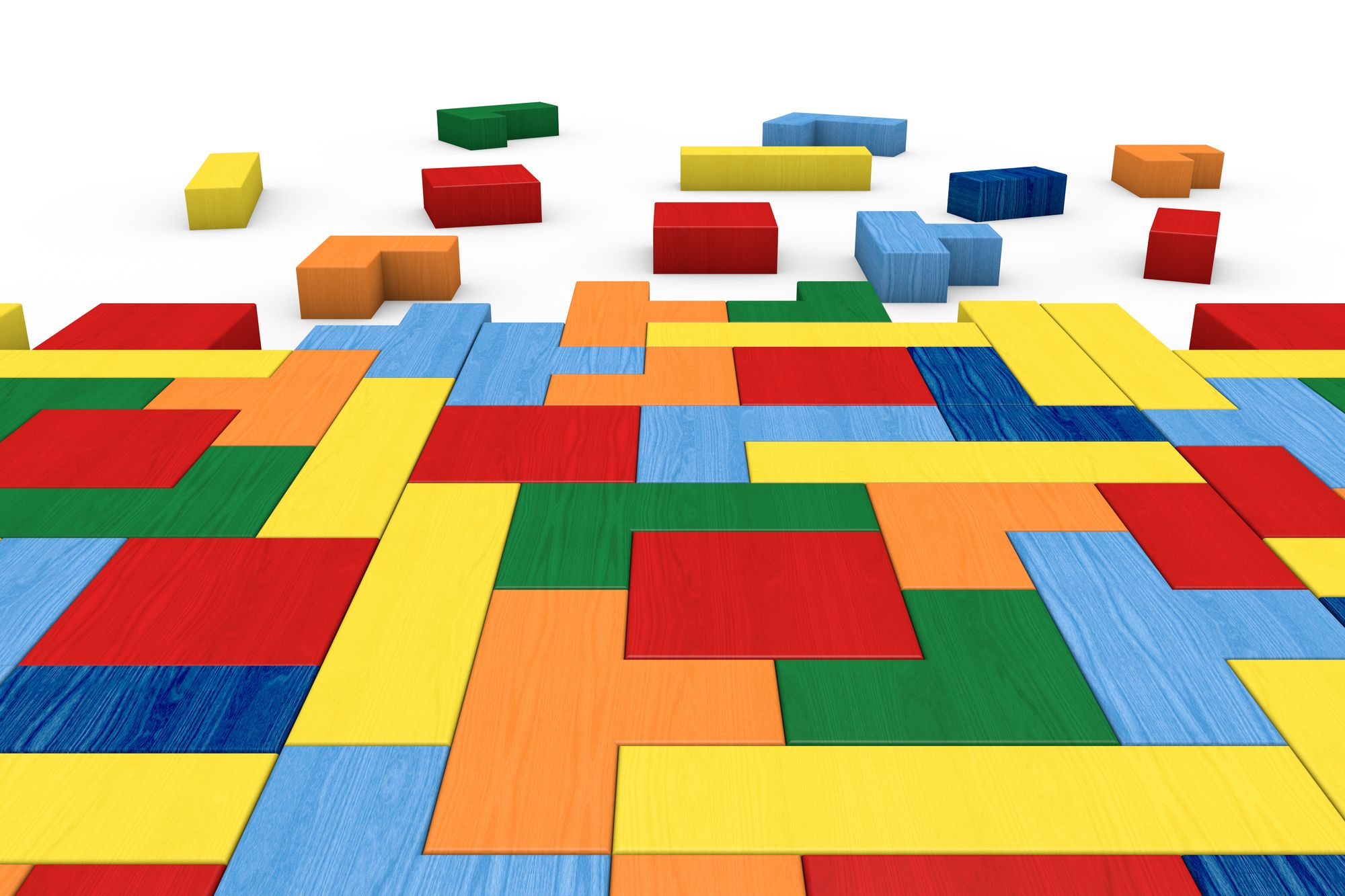 The traditional linear life of education, career, and retirement is dead!
As life spans increase, there's no need to live life sequentially. And who says we need to be spending our entire career doing just the 'the one thing'?
The beauty of the nonlinear life is being able to keep re-arranging and re-inventing - at any stage of life.
That's what I call "agilism".
---
"To run fast, don't take much luggage with you. Leave all your illusions behind. They are very heavy."
---
WHY THIS STUFF IS SO DARN IMPORTANT!
👾 In case you didn't notice, we're witnessing the transition from the Industrial Age to an age of rapid change, driven by what Azeem Azhar calls "a wave of transformative, exponential technologies."
💯 At the same time, we're living longer and healthier lives. For many, means longer careers, either because we want to or out of necessity (people haven't saved enough for retirement).
🔁 Technology change means we'll be reinventing ourselves more frequently, and later in life.
🏃🏿‍♀️ Problem is - the pace of change can sometimes outpace our ability to keep up. Traditional Industrial Age rules about reinvention no longer apply. Transitions can often take far too long. Being more "agile" pays off.
😬 The older we get, the harder it is to deal with change. All this can have an effect on our mental flexibility and emotional intelligence unless we know how to play by different rules and adapt a different mindset.
🆘 This s..t really matters! Dealing with change, transition, and uncertainty can have an effect on our relationships with friends, family, colleagues, and loved ones, as well as on our career, our businesses, and finances.
---
"To run fast, don't take much luggage with you. Leave all your illusions behind. They are very heavy." (Harari)
---
If any of this is of interest to you, please get in touch. I'd love to hear from you.
---
Get The Portfolio Post In Your Inbox
Join the growing tribe of readers embracing the nonlinear lifestyle
No spam. Ever.
---