First off, here's what you DON'T get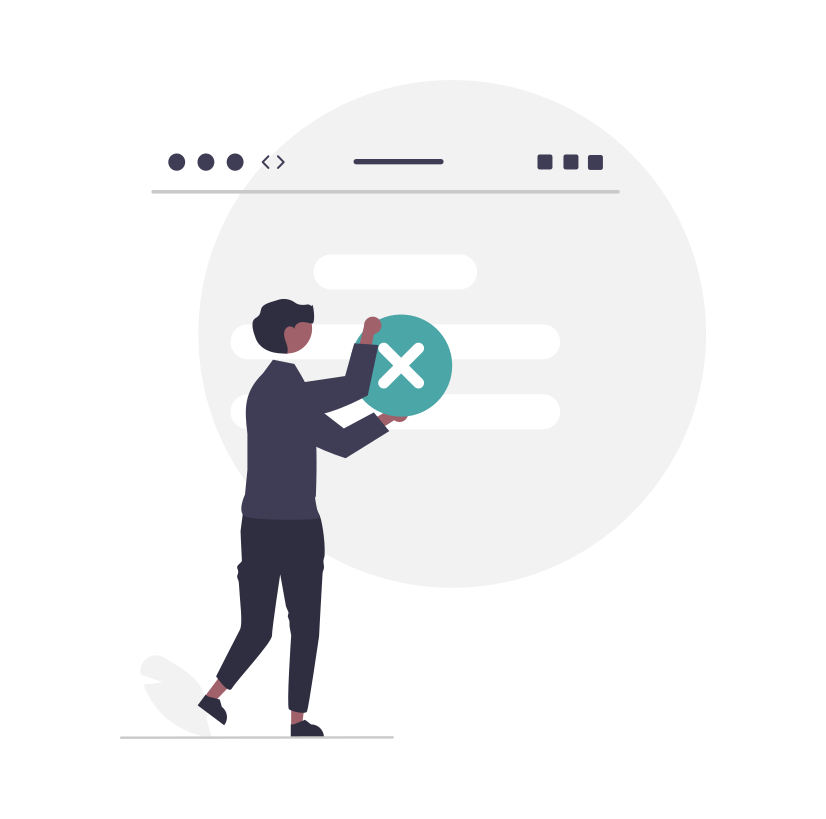 ⭕ You don't need to shift your entire operating system
Reinventing ourselfwhich is the underlying assumption when you're reinventing yourself. That's unrealistic and it's really hard. Besides, your unique experiences and insights from life are an asset that you can deploy. Agilism is a mindset, not an operating system.
❌ You don't get the same old linear thinking
You don't get the same old linear thinking. A'pivot', "transition' or 'reinvention' doesn't mean we have to change our entire operating system. A few small mindset shifts can get you thinking in a radically different way.
⛔ Forget about 'finding your North Star' or your 'legacy
There's no such thing as a single purpose and passion in life. Opportunities are everywhere. I'll help you define your desired lifestyle so you can work backwards from there.
❗ I don't overwhelm you with lots of information
You're already deluged. My job is to strip away all the clutter to the bare minimum so that you can then step back and see things with clarity - and then execute.
🚫 Don't see this as 'life', 'career' or 'executive' coaching
The only purpose of a career or a business is to improve the quality of your life. If that's not happening, then what's the point?
---
The only purpose of a career or a business is to improve the quality of your life. If that's not happening, then what's the point?
---
And here's what you get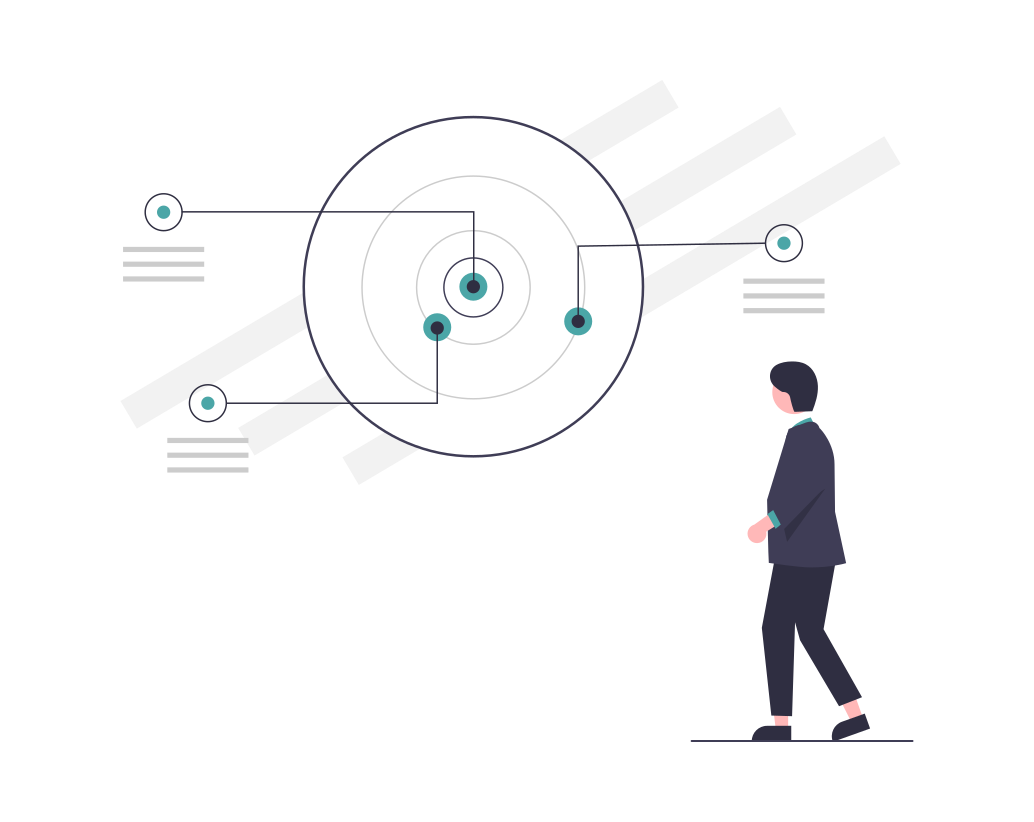 🧏 Me
I steer away from academic and psychological approaches. Instead, you get the wealth of my experience, knowledge, and insights as a globally-minded entrepreneur and business leader who has been through multiple reinventions.
🔍 Clarity
Feeling stuck doesn't necessarily mean you need to reinvent yourself, leave your company, or take a year out to figure out "your thing." Sometimes, the solution is right in front of you and you just need to see it. I'll help you get clear on what you want, and put in place a plan for getting there while staying aligned to your values.
📓 Process
You'll have a realistic and achievable vision and process in place for moving off from your crossroads and onto a new trajectory.
⏯ Decisions
Your trajectory in life is often determined by certain decisions. Sometimes, they turn out to be great decisions. Sometimes, we have regrets. Sometimes, we hesitate. I'll equip you with the skills and confidence to make more informed decisions when you're about to hit another roadblock, as well as weigh up some of the more risky approaches which you will need to make.
🚩 Accountability
Ideas are cheap. Execution is everything! We all have big dreams, and then we let life get in the way. We're masters at inventing a thousand excuses for not putting that first step on the moon, and before we know it, a decade has gone by, or somebody else has taken your idea and made a success of it. I'll hold you accountable so that don't stay in dream or planning mode as you start executing right away.
🧠 Mindset
Above all, agilism is a mindset – for life. It's like a muscle. It takes practice to build strength, resilience, and flexibility. It means staying alert to new opportunities, networks, resources, assets, and experiences. It's about knowing when to sail into the wind when there's opportunity, about when to go into holding pattern when there's a storm, or when to call it quits and start a new chapter in life. This is a mindset that will last you well into old age and keep you active and resilient each step of the way.
💰 Save Money
I'll make sure you stay lean and I'll help you avoid spending money where you don't need to.
⏳ Save Time
Time is our biggest resource and you can't get it back. I help you save months and even years of time, either by getting to your next milestone quickly, or moving on.
➡️ Direction
If you are considering starting a company, have recently sold a company and not sure what's next, or are emerging from a failed startup, I can help you define your "what's next." I'm also available as a non-exec Director, on a paid basis, depending on time and availability.
---
Get the 'Out of Line' Newsletter in Your Inbox
Join the growing tribe of readers embracing the nonlinear lifestyle
No spam. Ever.
---