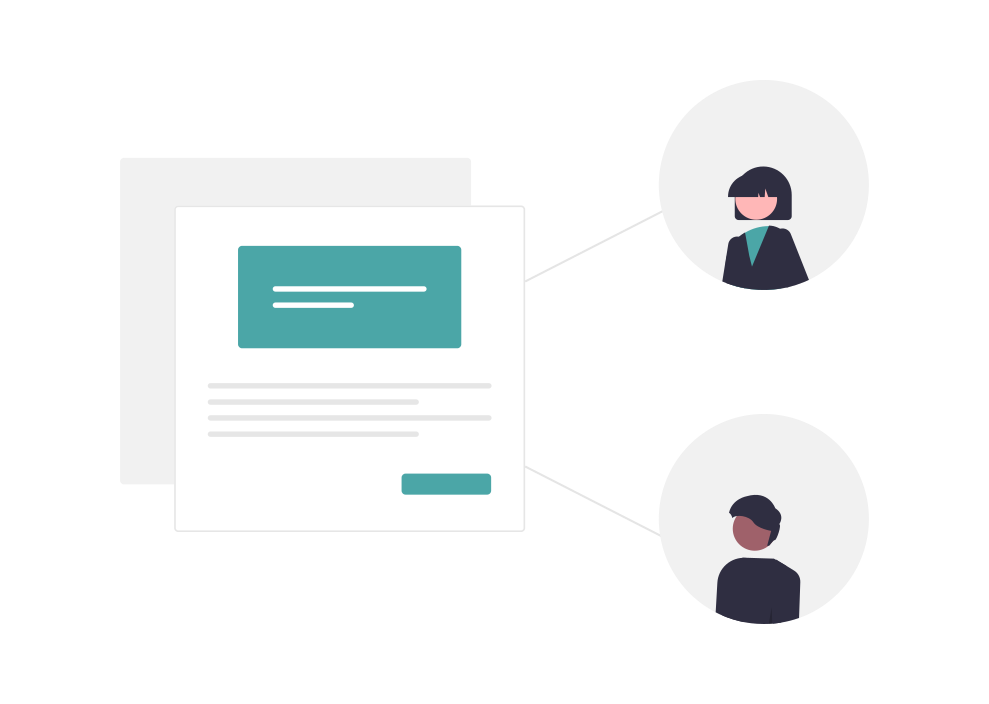 HERE'S HOW WE WILL WORK TOGETHER
Starting from the first session or engagement, I get you to take immediate action for transformation and mindset-shifting, but in a radically realistic way.
Whether you engage me as a board advisor, sounding board or coach, I will challenge and support you through your professional and personal life by removing self-limiting beliefs, finding clarity on what makes you unique and translate that into opportunitites.
I will take you out of your comfort zone, listen to your thoughts, and ask difficult questions as part of the journey to lead a more enriched life so that you can realise your true potential.
I don't do theory and I'm quite direct.
---
WHAT I WILL EXPECT FROM YOU
I don't care if you're the company CEO, how many degrees you might have, or who you know. I want you to leave that at the door.
I care about you being intentional, not just about your next step in life or your next business decision, but about developing this new mindset.
You need to be really serious about going somewhere you've never been before.
Like a chess game, sometimes we need to move backwards or sideways in order to move forwards. Therefore, I'll ask you to turn everything on its head and 'undo' a lot of the things you've been used to - unlearn, undo, unclutter, and unthink. We're going to take a new road by pushing your thinking in new ways.
In particular, I need your commitment on the following:

Be open. You'll be stretched.
Be ready to take immediate action.
Be prepared to be held to account.
Be non-judgemental.
---
OTHERS MIGHT BE MORE SUITABLE FOR YOU IF YOU...
...are not willing to put in the work
...are not prepared for me to be direct
...are not willing to do the foundation work
...see this as a quick fix or want someone to lead you by the hand.
...are looking for someone to find a new path for you
---
Through working together I help to create insight and self awareness so that you can make sense of how to combine your skills, experience, values, beliefs and purpose to create your true authentic personal brand. I work with executives and entrepreneurs who want to be more successful, healthy and happy in their professional and personal lives.
---
WANT TO KNOW IF THIS IS RIGHT FOR YOU?
It all starts with an open conversation where we get a good feel for what you've got going on, how I can help, and whether we would be a good fit to work together.
The first step is a phone call to discuss your options. If you'd like to book a free 30-minute exploratory call, please click below. You'll be taken to my calendar where you can choose a mutually convenient date and time.
---
Get the 'Out of Line' Newsletter in Your Inbox
Join the growing tribe of readers embracing the nonlinear lifestyle
No spam. Ever.
---