Background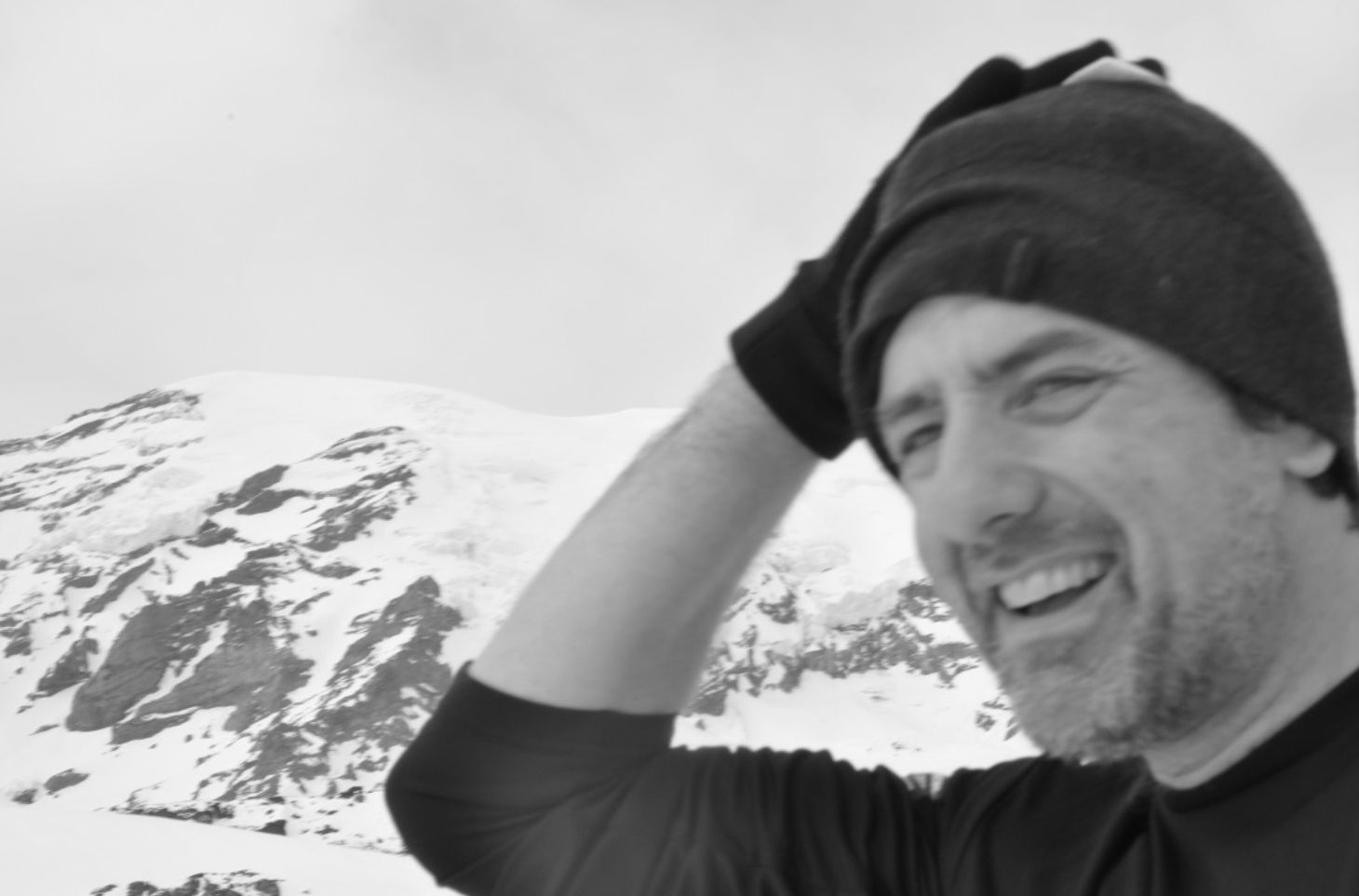 I'm Irish but actually I'm a citizen of the world. Most of my friends are international and have started out in another country. I've learned so much about the world, about people and about change this way.

I love mountains and sea. I grew up with a sea view at the front of the house and mountains at the back of the house. In particular I love snow and ice. But give me nature of any kind and I'll be happy. Best way to unplug.

I'll talk with anybody and I make friends easily. That comes from growing up in a country where most people don't know when to stop (we call it the 'gift of the gab').

I'm close with my family. My favourite Whatsapp channel is the one with my four brothers, four sisters, and 36 cousins.

I geek out on linguistics and geology. Although I'm interested in a wide variety of topics, I'm fascinated by the evolution of language ('geology of the mind'). And as a mountaineer, I've always wondered at how sea shells and fossils culminate in high desert plains and mountain tops.
---
I've lived with change all my life
Raised in Ireland, the eldest of nine siblings, we moved house 4 times. There's only so many brothers and sisters you can squeeze into a bedroom.
My student day shenenigans took me to Dublin, Oxford, Paris and Berlin.
I've lived in a dozen countries over the last 30 years, have visited over another 40, and speak 4 languages (well - 5 if I include the occasional curse).
Early in my career I worked in scenario planning and strategy for a Canadian telecoms company (Nortel), writing 'long-term' economic and financial forecasts.
I then led pan-European sales and marketing teams for two telecommunications software companies (Atos, Kenan Systems).
I also led the international expansion of a subsidiary of Worldcom (MKI) across 7 European countries.
For the last 15 years, I was a travel industry exec. Airports are breeding grounds of innovation in hospitality, security, technology, and retail. I was involved in incredible ventures - in retail, hospitality and technology.** I've raised millions of dollars in VC funding**, from seed investment and crowdfunding through to VC and family offices.
I became a Certified Scrum Master and led two remote software development teams.
I also tried my hand at my three ventures. Failed twice. Succeeded once. Lots of stories.
This gave me the opportunity to be involved with other startups on the side. I ran a support group for founders and CEOs on the more personal side of running a business. I've mentored and coached over 70 founders to date.
When flights were grounded during the pandemic, I caught a glimpse of an alternative lifestyle. The thought of drifting towards retirement doing just one thing and potentially missing out on so many other paths filled me with horror. I didn't want to arrive at a point in my life where I would look back on my life and be full of regrets. I knew there were so many other things I was missing out on. That's why I've decided to go offroad and forge my own path and since then I have never looked back.
I've just finished the second draft of "Agilism: New Rules for the Non-Linear Life".
---
---