Speaking & Interviews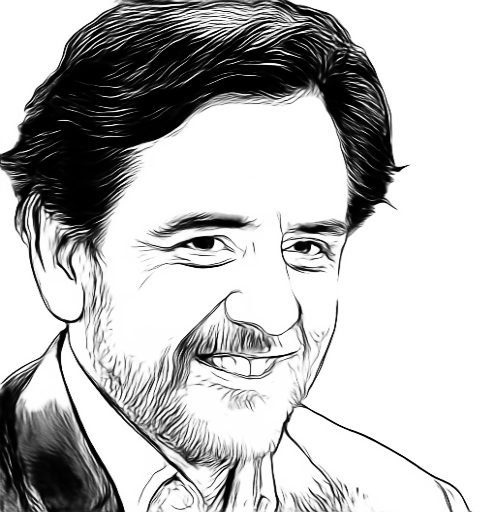 "In order to keep up with the world of 2050, you will need not merely to invent new ideas and products - you will above all need to reinvent yourself again and again. As the pace of change increases, not just the economy, but the very meaning of 'being human' is likely to mutate."
- Yuval Noah Harari, 21 Lessons for the 21st Century
---
I speak and interview frequently at business events, conferences, schools and non-profit organizations on entrepreneurship, career change, reinvention and developing agilism.
Although my experience is mostly international and related to aviation and technology, my insights, tips and best practices are applicable across a wide range of industries.
---
Below is an example of my topics
Forget Reinvention: agilism as a vital mindset for life, career, & longevity
Transitioning to more fulfilling careers
From linear living to multi-stage living
Agism and the end of the 30:30:30 life
Reinvention: why we get it so wrong
Don't reinvent. Re-configure!
Baby Bets! Dealing with failure and recovering from setbacks
---
I'm convinced there's a direct correlation between mental wellbeing and our ability to handle change, transition, reinvention, and uncertainty.
Get in Touch
If you're interested in having me speak at your organization, please feel free to contact me here and be sure to include any questions.
I read every and I can assure a response between 48 and 72 hours.
Thanks for considering me!
This stuff really matters! Dealing with change and uncertainty can have an effect on our relationships with friends, family, colleagues, and loved ones, on our career and our finances. And the older we get, the harder it is to deal with change. We must learn to recover much faster.
---
---