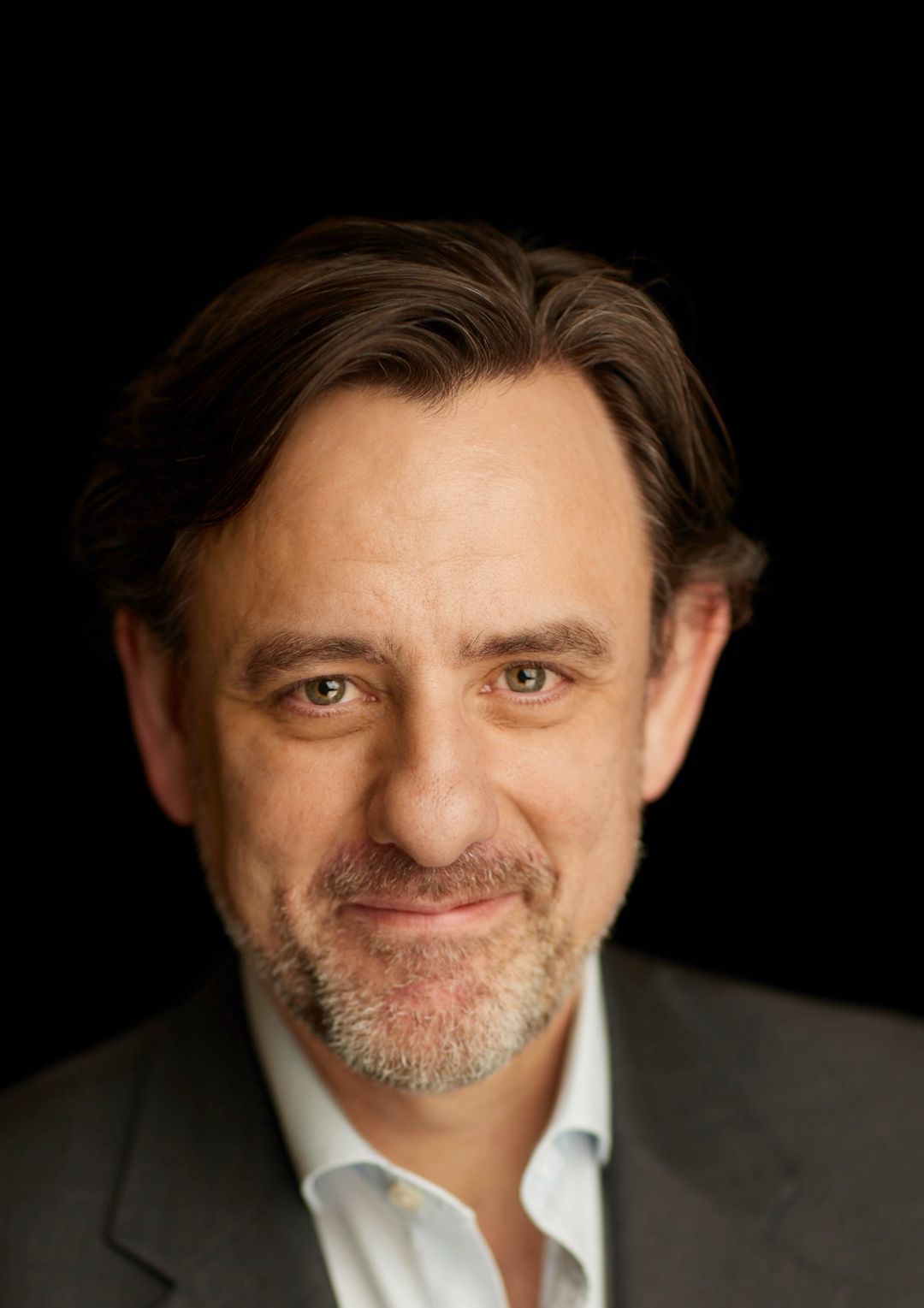 Hi, I'm Trevor
I'm a former technology & travel executive turned entrepreneur & creator
---
Many people are replacing the traditional linear lifestyle with portfolio living.
I believe that a happy, healthy, and productive life doesn't need to be based around "the one thing".
And we need other ways to handle uncertainty, change, transition, and reinvention - for our mental wellbeing.

Our biggest danger in life is looking back in old age, regretting the things we DIDN'T do.

Join me in my journey as I share the stories, strategies, and tools of the people treading multiple life paths.
I don't know about you, but I'm tired of being "resilient." Just when I thought I was resilienT enough and it was safe to go back into the water, Dr. Fate deals another blow. Whaaat? Again? You know how the saying goes: the only way to deal with uncertainty in
Several years ago, a startup I was running failed. I was so sure of success, I had no backup plan. The stress almost cost me my marriage and my health. I've learned a lot about the power of optionality since then and I'll be writing a lot on this subject.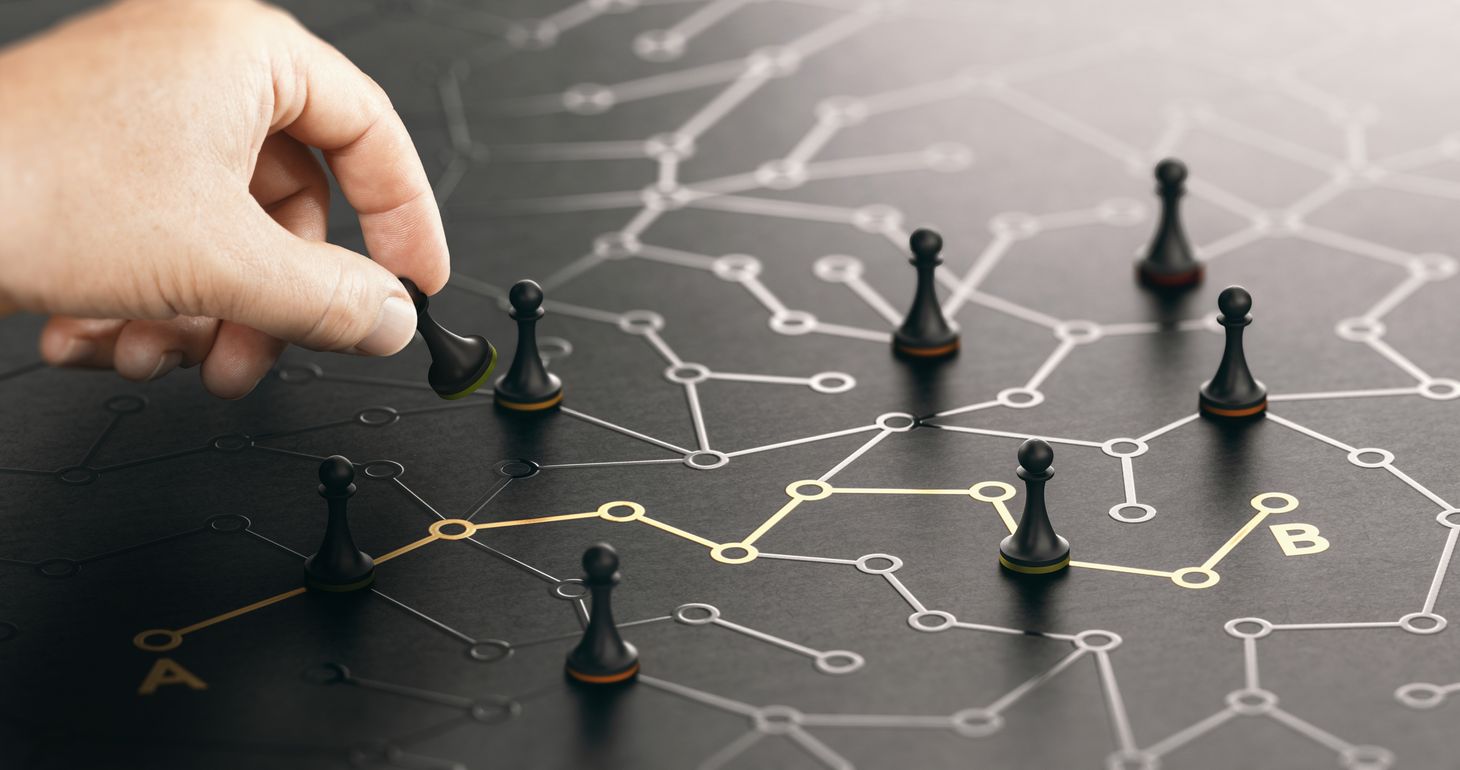 A few articles on the subject of longevity have got my attention recently. Some of the technology advances for improving healthcare and increasing life expectancy are incredible. Around 100 years ago, people lived to the age of 30 on average. Today, more and more people are reaching their 100th birthday.
Trevor O'Hara Newsletter
Join the newsletter to receive the latest updates in your inbox.