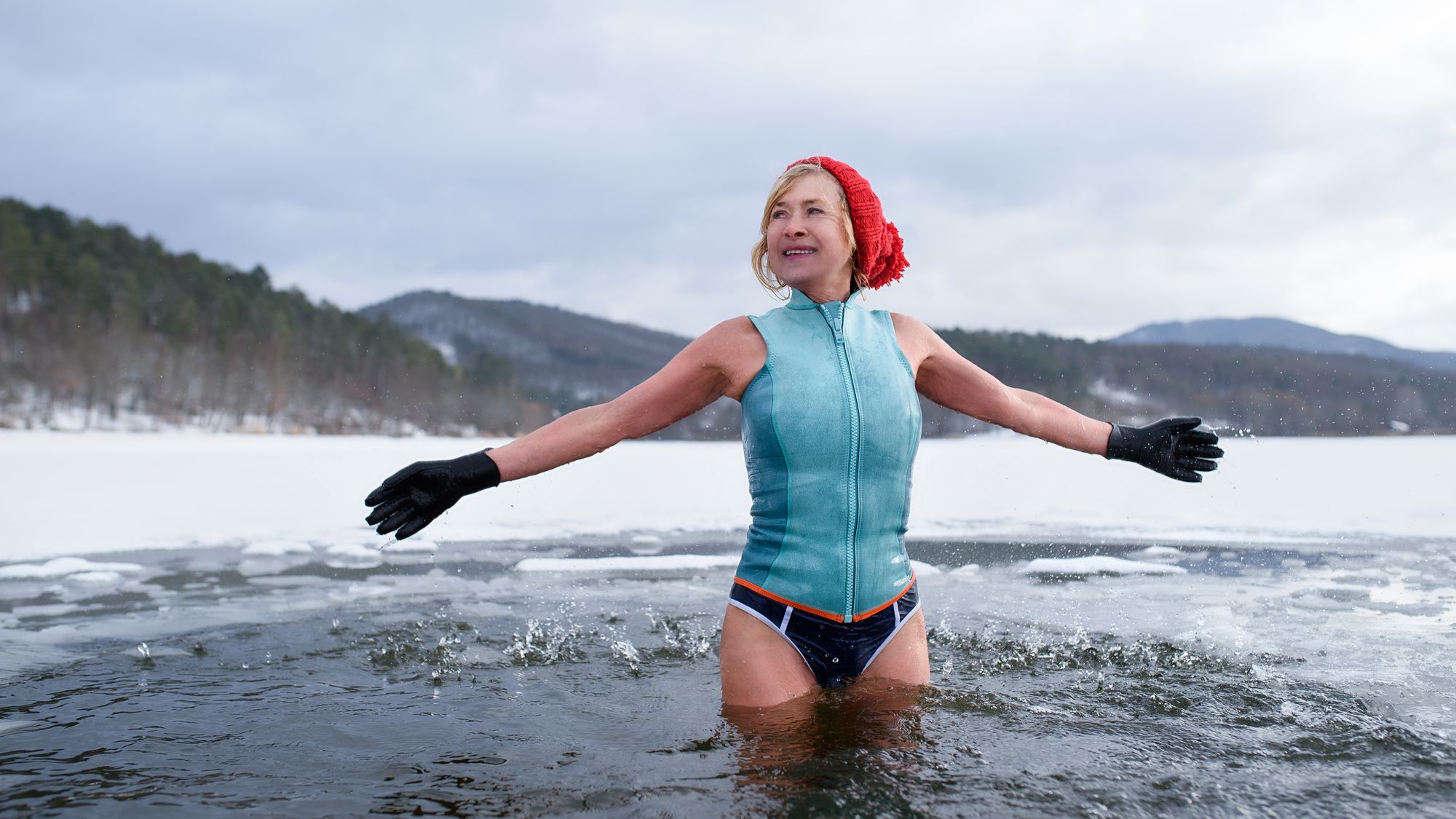 The modern world conditions us to avoid stress and discomfort at all costs. Helicopter parenting knows no bounds these days.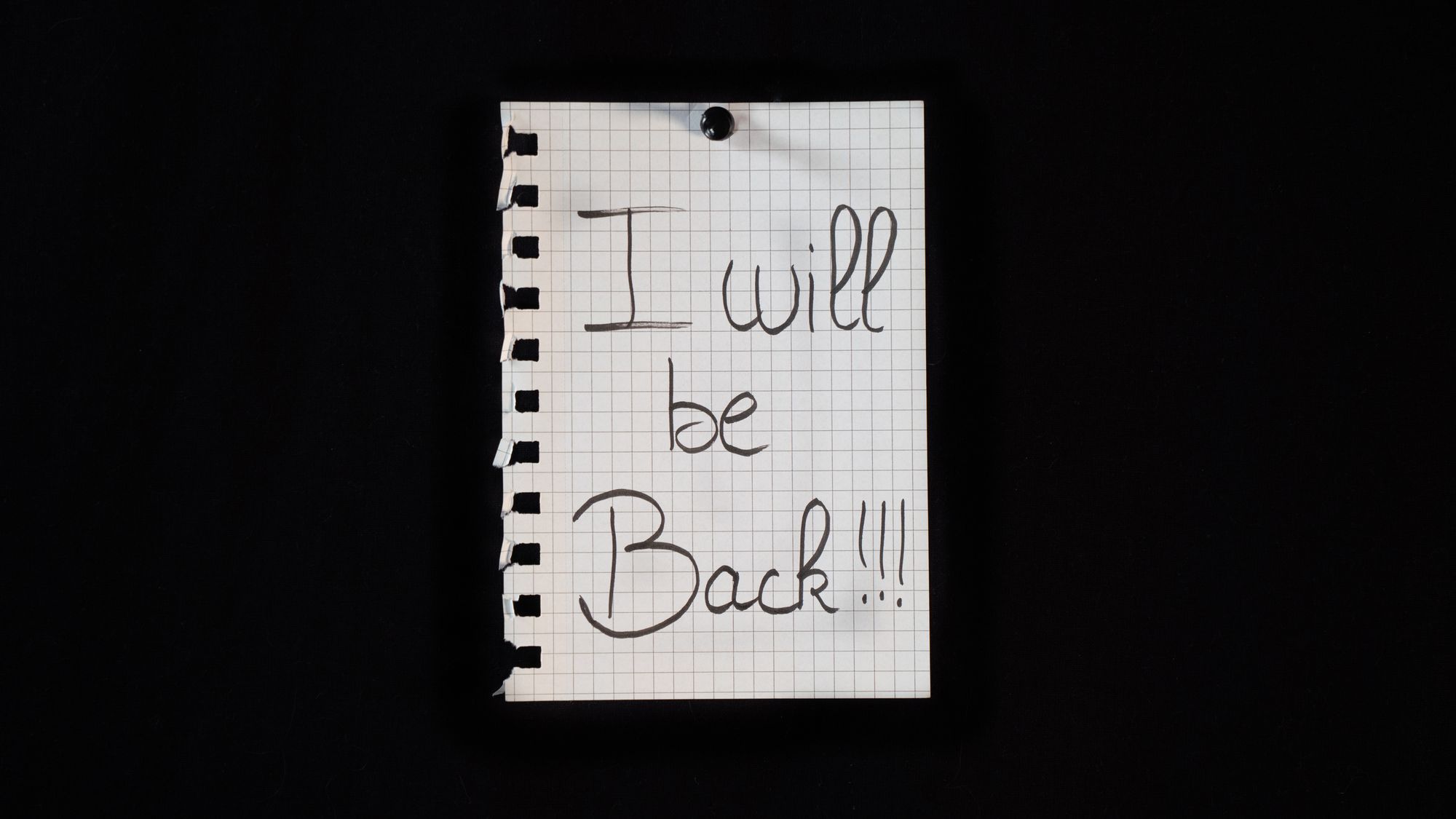 I don't know about you, but I'm tired of being "resilient." Just when I thought I was resilienT enough and it was safe to go back into the water, Dr. Fate deals another blow. Whaaat? Again?
Get the 'Out of Line' Newsletter in Your Inbox
Join the growing tribe of readers embracing the nonlinear lifestyle
No spam. Ever.