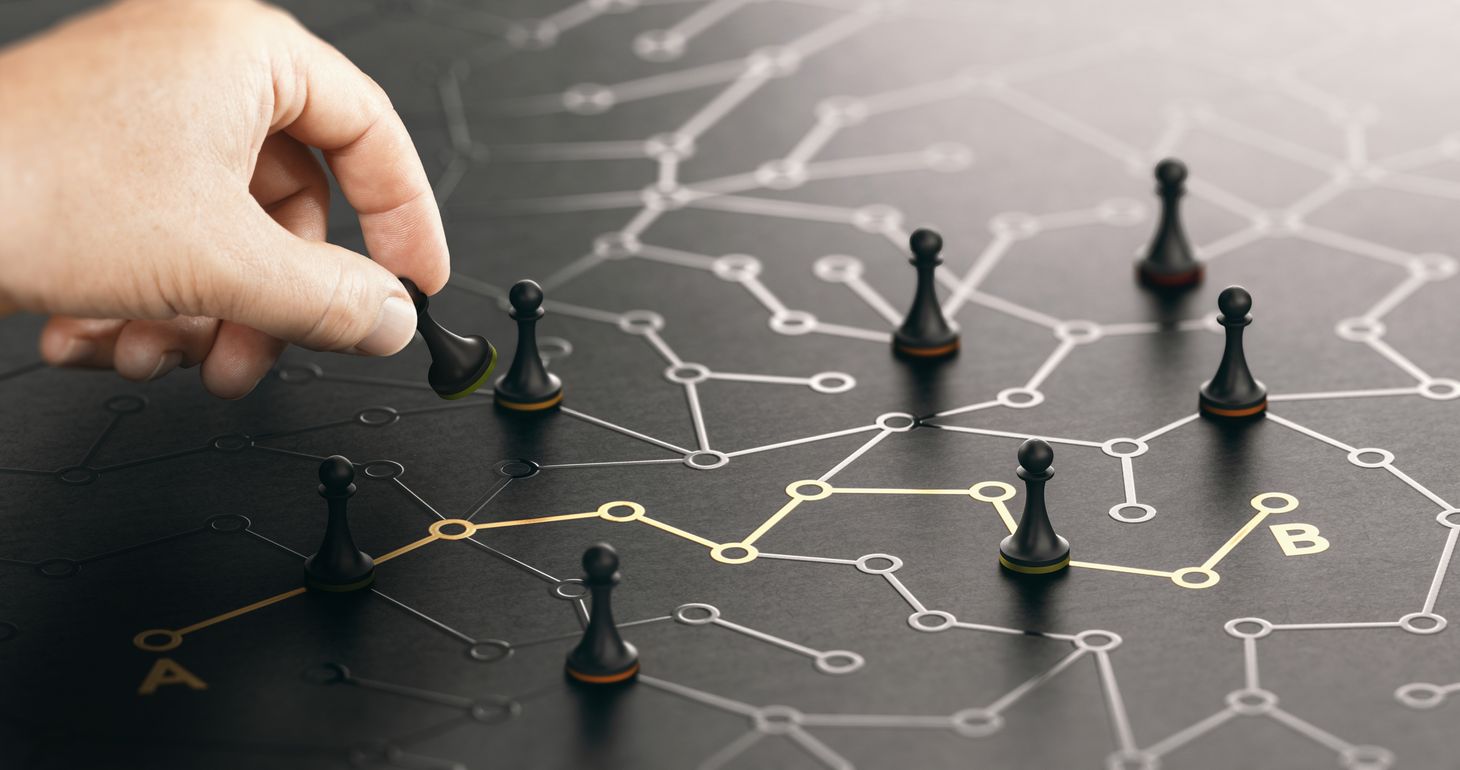 Several years ago, a startup I was running failed. I was so sure of success, I had no backup plan. The stress almost cost me my marriage and my health.

I've learned a lot about the power of optionality since then and I'll be writing a lot on this subject. In an age of uncertainty, developing optionality is a superpower for sure. But let's be careful - it also has a dark side.

So stay tuned for more on this subject.

To get started, here's a tweet on my learnings.
Get the 'Out of Line' Newsletter in Your Inbox
Join the growing tribe of readers embracing the nonlinear lifestyle
No spam. Ever.