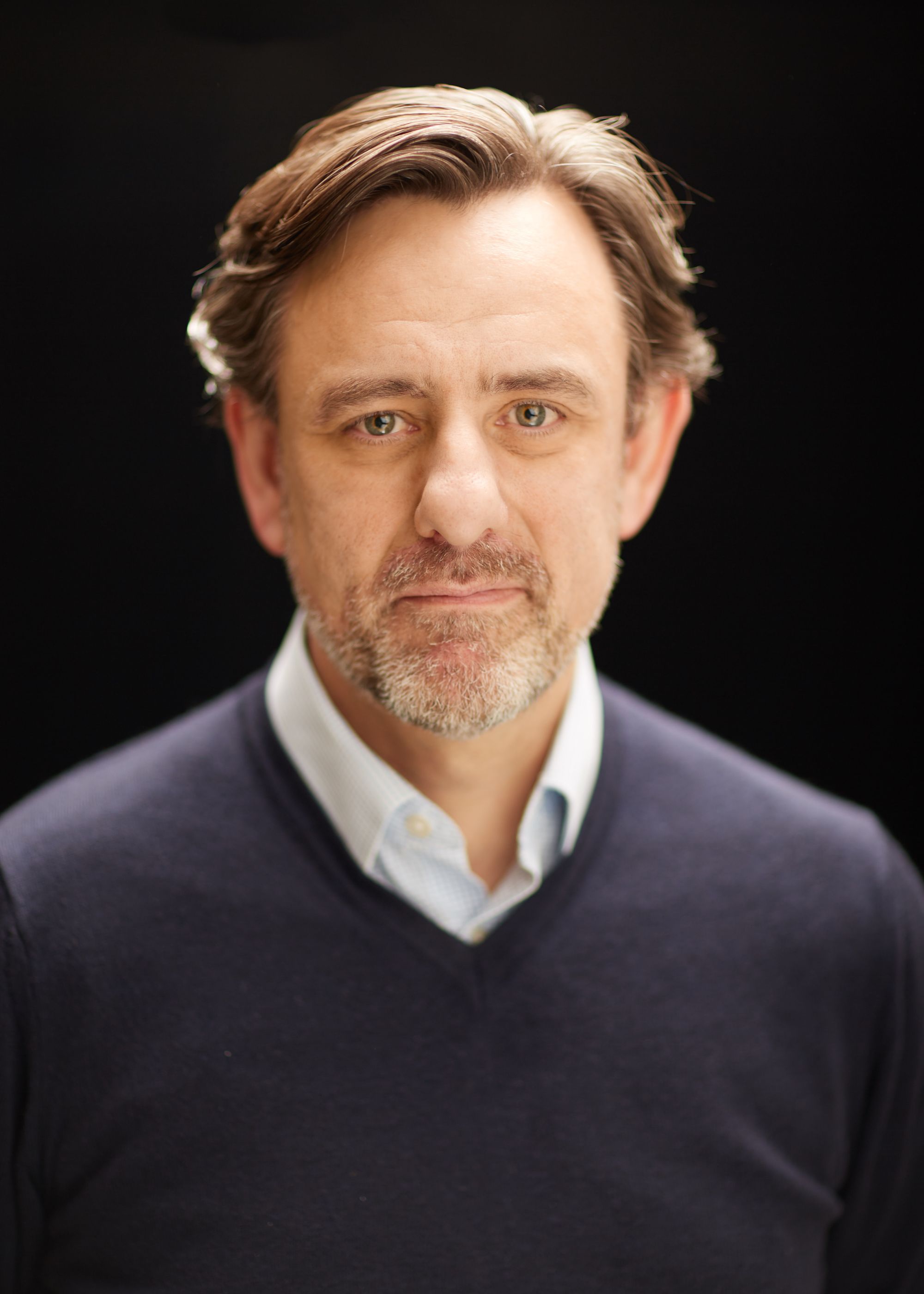 You might be wondering why somebody with an investment background has turned his sights to helping people with transitions.
For me, it's simple. It's deeply personal!
I've lived with change and transition all my life. I've lived in 12 countries and worked in 60.
As a former investment professional, I've seen so many entrepreneurs having to reinvent themselves after failed startups.
I've seen family members and friends stuck in careers they didn't love, feeling stuck and trying to figure out what's next.
A period spent in lockdown made me realize just how much I was burned out by the international travel and constantly living out of suitcases and hotel rooms.
After two decades in the transport industry, I'm making my own transition to something new and documenting my experiences.
I'm writing book about the nonlinear lifestyle and setting up a publication dedicated to people who wish to make the jump to nonlinear living.
💡
If you're on the wrong train, every stop is the wrong stop!
TYPICAL CHALLENGES
Here's a quick snapshot of the typical challenges facing my clients:
I need a career change
I can't deal with retirement
I'm dealing with mid-life issues
I'm feeling stuck. What's next?
I'm thinking of taking a sabbatical
I think I'm at the end of the road
I want to shake things up a little
I can't find a job because of my age
I'm dealing with/coming out of retirement
I'm struggling to finding greater life purpose
I'm an entrepreneur and no longer 'feeling it'
I want to start a business, but too scared to leave my job
I'm dealing with some financial/relationship roadblocks
I want to simplify my life and prioritise flexibility & freedom
I feel I'm not making enough impact doing what I'm doing
I've been treading water long enough - I need a new challenge
I've sold my business and I'm at a crossroads. Not sure what to do next
I thought I had the perfect career path – but now, things just don't feel right
I help individuals and leaders make directional changes in their career and personal lives, reinvent themselves, and develop the skills of agilism as a vital skill for life and longevity.
---
2 WAYS I CAN HELP YOU
📍 Single deep-dive session
📚 Transition coaching package
1. Single Deep Dive Session
If you're going through a transition or considering some form of 'pivot' or 'reinvention', then coaching works best when implemented over a period of time.
That's why you shouldn't expect quick results from a 'one-off' phone call.
That said, a deep-dive session would be appropriate if you wish to address a single specific issue related to a change you're facing.
My rate for an hourly call is $220. If you wish to arrange a consultation, click either the Stripe or Paypal button below. I'll then be in contact to arrange a mutually convenient time.
2. Transition Coaching Packages
I have a number of packages for online coaching sessions, depending on the nature of your situation. Please get in touch to ask about my packages and I'll get back to you promptly.
---
Book a Free Exploratory Call
If you need help, but not sure how, why not book a free 30-minute exploratory call and let's figure it out!
---
Get the 'Out of Line' Newsletter in Your Inbox
Join the growing tribe of readers embracing the nonlinear lifestyle
No spam. Ever.
---