Hello & Welcome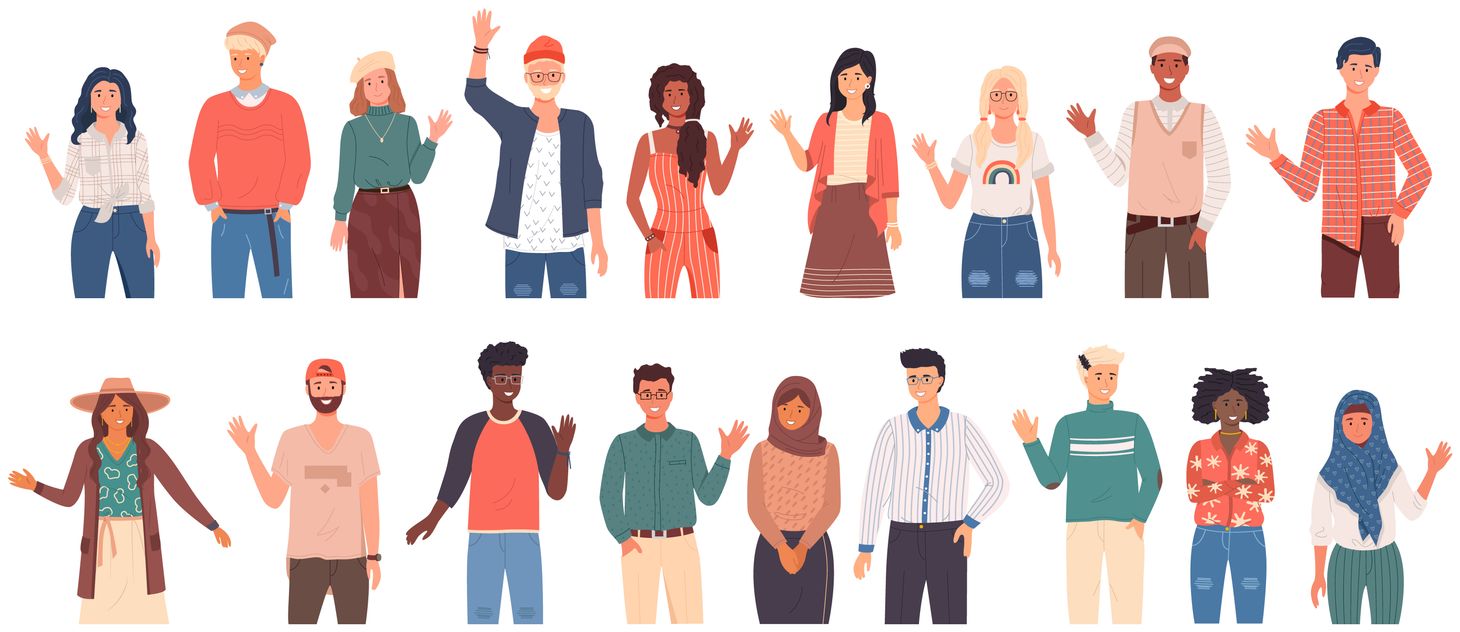 It's great to have you on board!
---
Just one final thing!
Before we go official, I'd like you to click the 'Confirm' button in the email I just sent you.
Once you do that, you'll become a valued member of The Portfolio Post and you'll receive an email from me every weekend.
And of course, feel free to reach out by responding to one of those emails.
Thanks and talk soon
Trevor
---
---
Get The Portfolio Post In Your Inbox
Join the growing tribe of readers embracing the nonlinear lifestyle
No spam. Ever.
---